Small bike belle 3 colors
Normal price
$26.00 USD
Selling price
$20.00 USD
Basic price
Per
Sale
Sold out
Small but Oho! This little bike bell in the vintage look can be loud and bright. She creates you place forward. You can make you perfect audible and get ahead. It is especially helpful if you hurry up to an appointment or job or if you give you your place on the bike strip.
Helpful features:
Loud tone up to 120 dB
Plastic holder prevents scratches on the handlebar
No rust formation through

Corrosion-resistant housing made of copper alloy

Fits perfectly for handlebars from 21-22.2mm
Easy installation with a screw
That's fun!
Show full details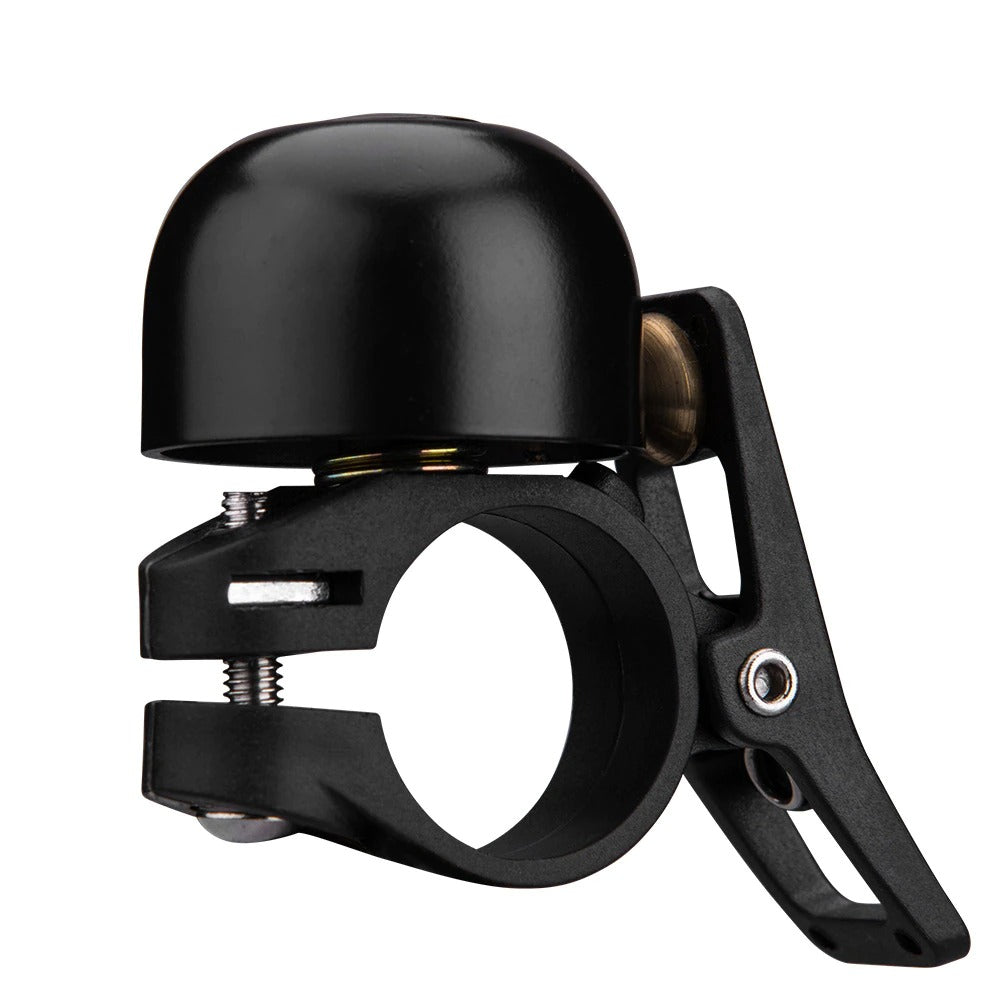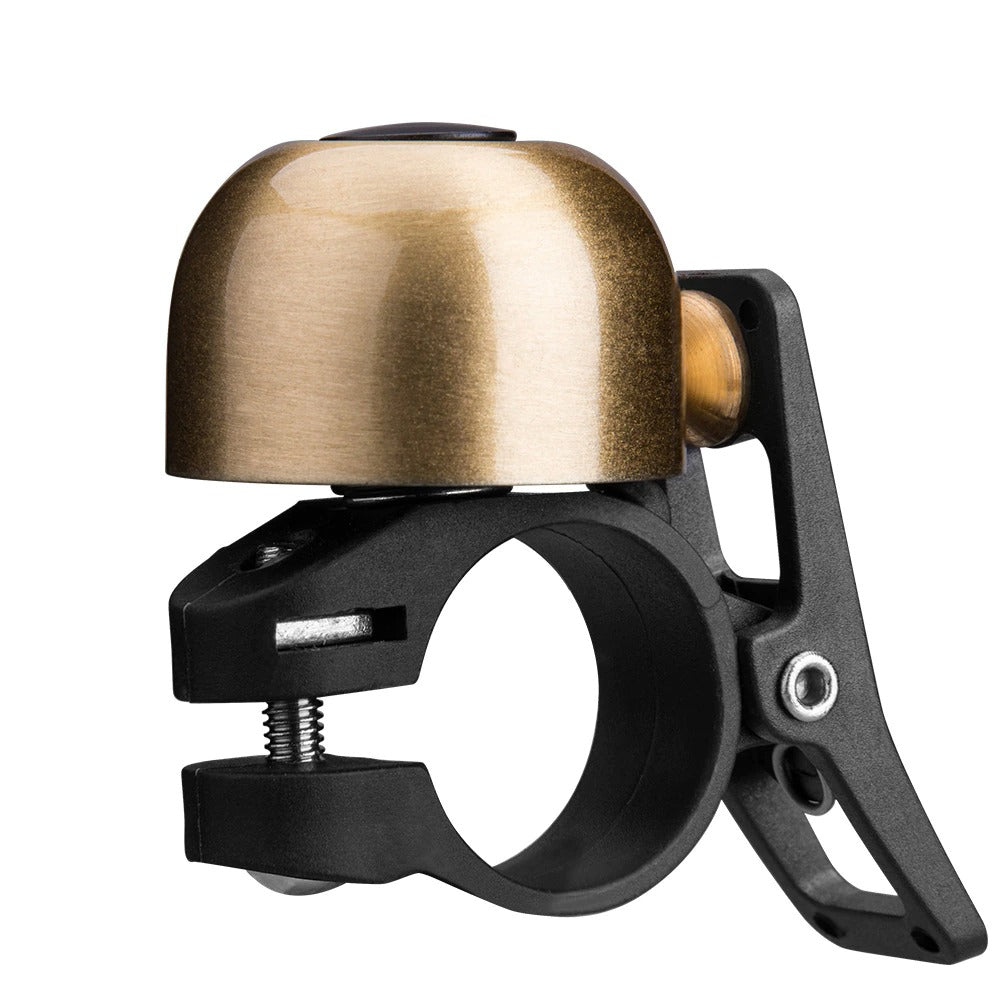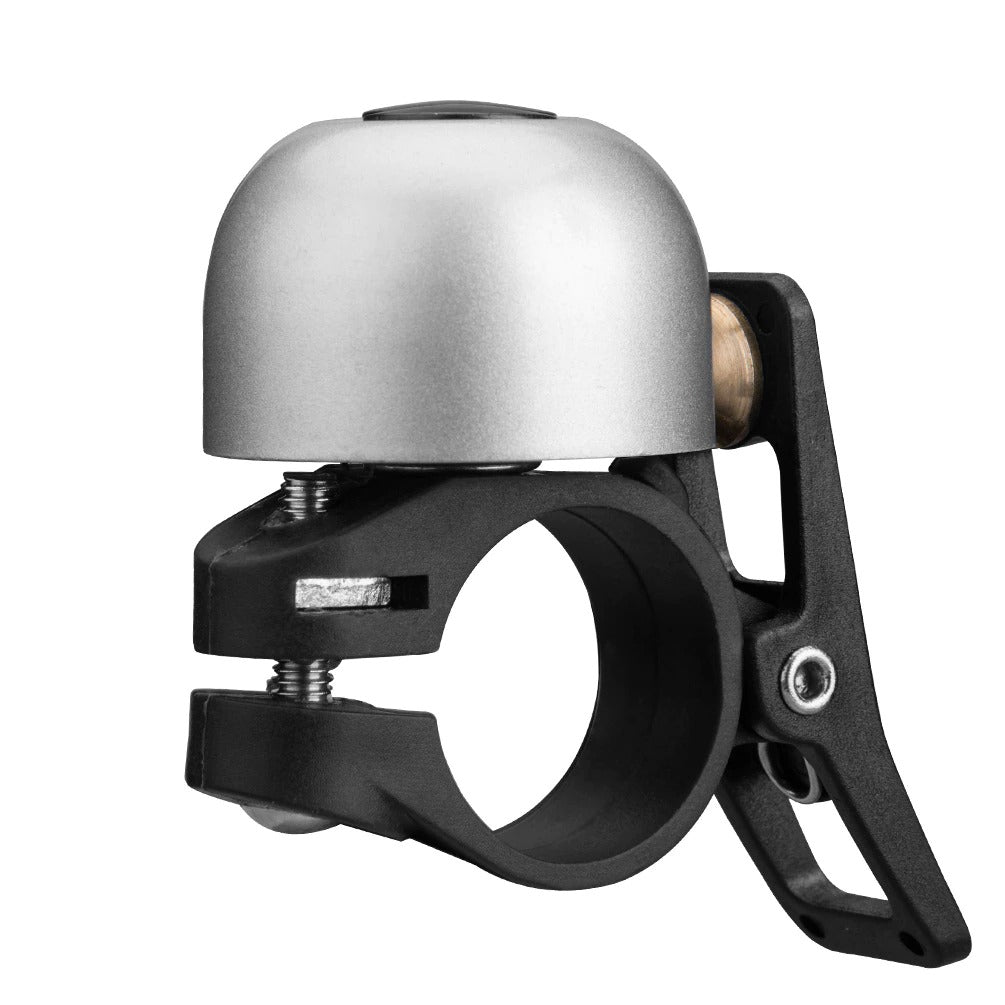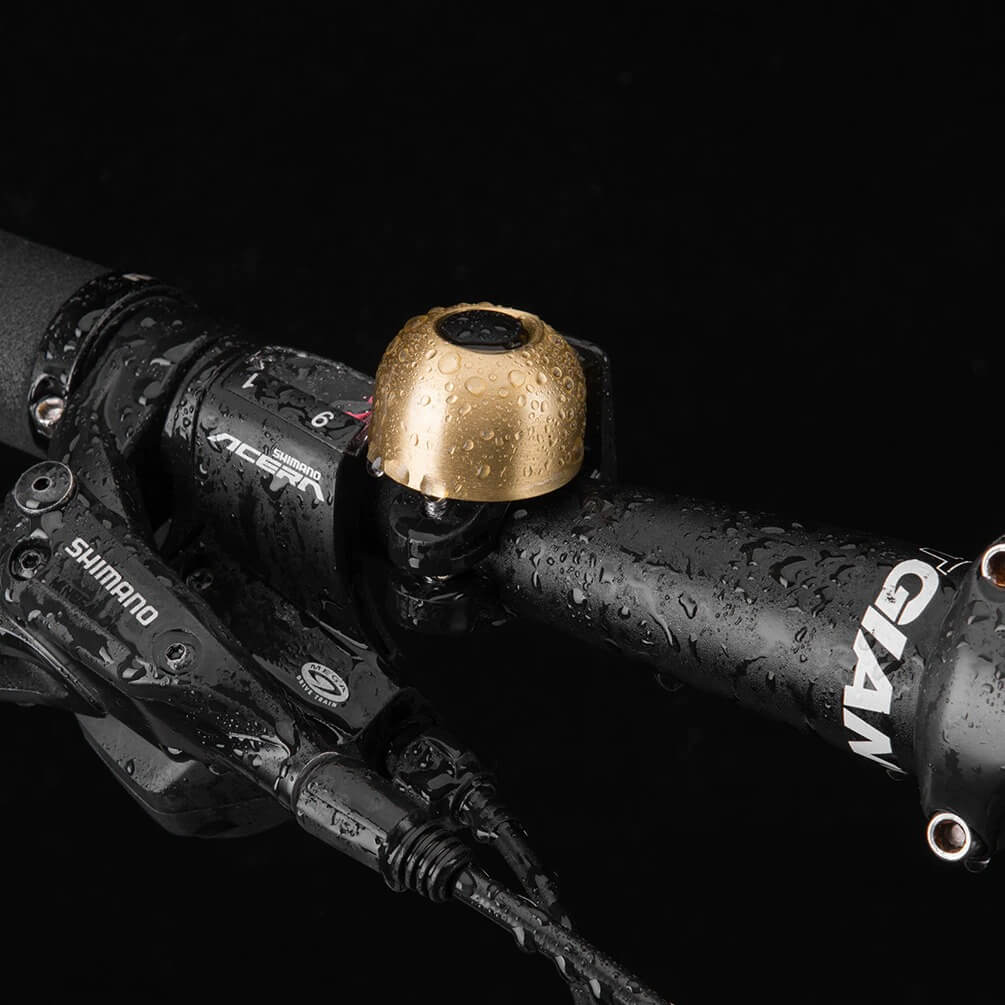 Begeisterte Kundenstimmen