Bomence Canvas Tote Bag Cotton
Normal price
$22.00 USD
Selling price
$16.00 USD
Basic price
Per
Sale
Sold out
Our tote bags are 100% natural cotton and are high quality.
The solid canvas rugged bag is printed with the unique design for bicycle lovers.
♥ Large, spacious and soft 38 x 42 / 2.5 x 70 cm long handle
♥ 100% natural cotton
♥ unilaterally printed
♥ High-quality shopping bag from canvas with 280g / m² grammage
♥ sustainable use
♥ Favorite companion for everyday life
♥ Long-lasting screen printing from the pattern
The bag gives a lightness for all your ways whether with bike or on foot. Be ready for the start to the unknown adventure and let yourself be carried away from the feeling of freedom!
When buying outside the EU, customs costs or import sales tax may apply to the buyer. The goods are shipped from Germany.
Show full details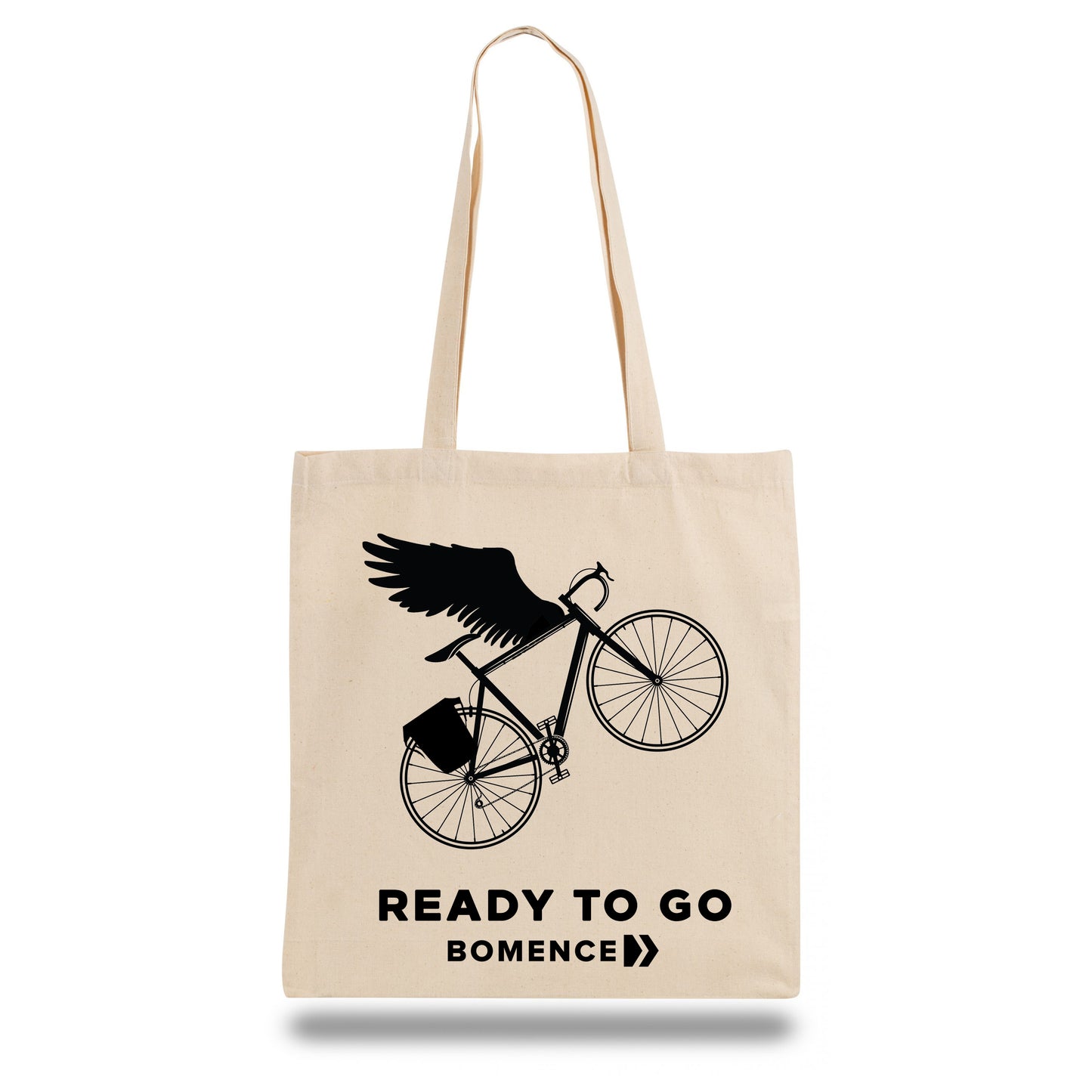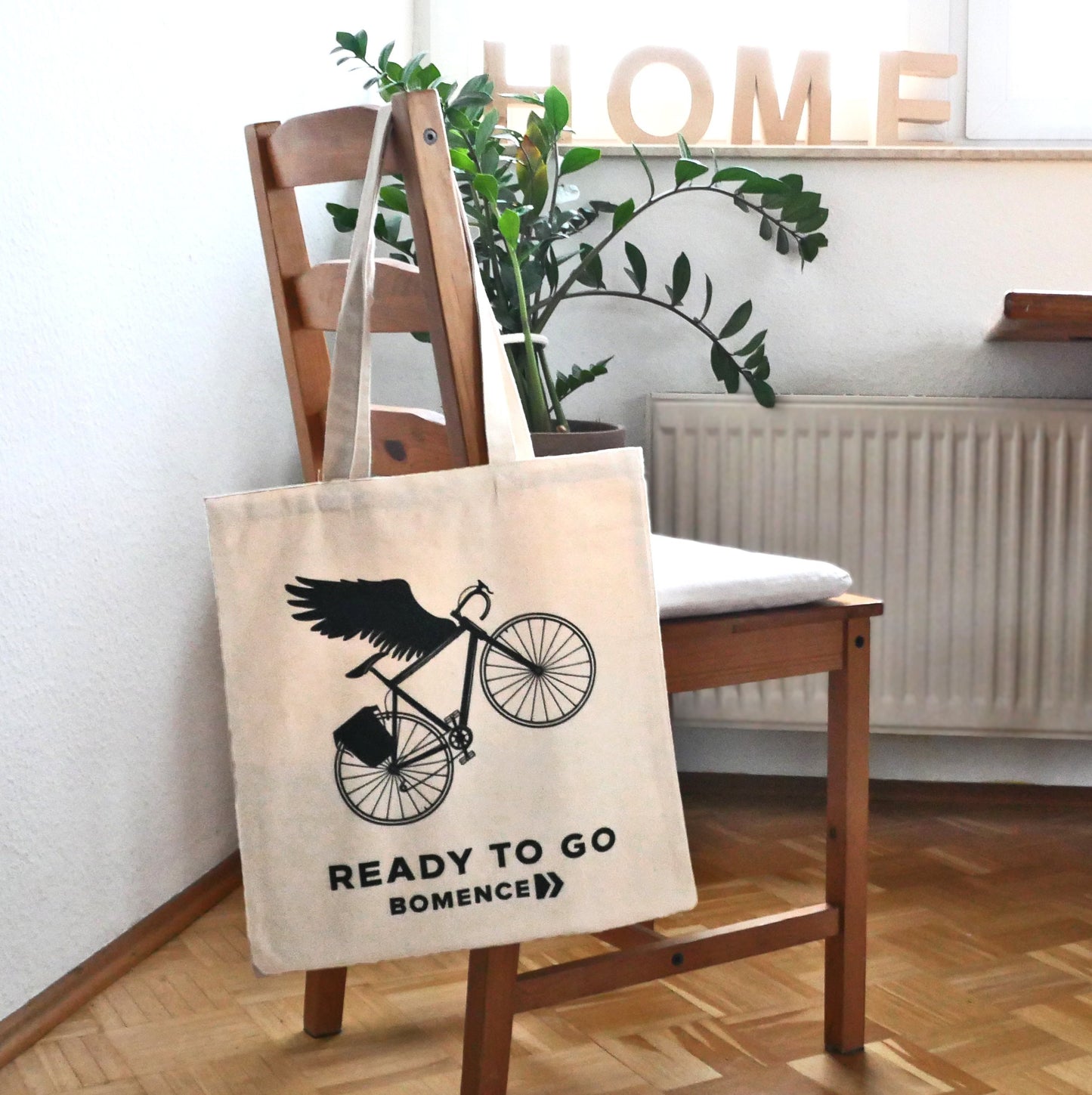 Begeisterte Kundenstimmen